17 transit things that were totally normal in 1999
A lot can change in 20 years, including these 17 transit things that were totally normal in 1999. Take a trip down memory lane and remember these iconic moments in Metro Vancouver's transit history.
Carrying a coin purse around to pay for your transit fare
Now you can tap your Compass Card or contactless credit card and be on your way!
https://giphy.com/gifs/loop-spongebob-squarepants-nervous-SdgJCUKz2oglG
Seven-digit dialing for Customer Information
You gotta dial 10 digits now – 604.953.3333.
Showing your GoCard to get a discounted transit fare
Your valid student ID will get you there.
Picking up the bus schedule from the library
It's all online! You can get real-time transit information at translink.ca and use different apps that take advantage of our open API.
Walking down steps to exit the bus
It was a thing! Horray for low-floor conventional buses.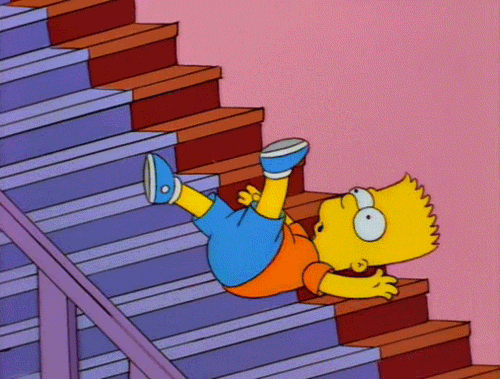 The sound of the coins hitting the bottom of the farebox
It was like music to our ears.
Scratching off the zones on your Monthly Pass
It was all fun and games until you accidentally scratched the wrong zone!
Listening to Cher's "Believe"on your Sony Discman
Every bump, dip and jump would leave you skipping.
Reading Seventeen magazine while waiting for the bus
A teenaged right of passage.
Playing Pokémon Gold and Silver on your Game Boy Color
Fingers crossed those double A's didn't run out before the end of your trip.
https://giphy.com/gifs/90s-1990s-old-school-10fiEGSRm19UIM
When the bus driver accidentally added an extra 15 minutes to your transfer
It didn't happen often, but when it did…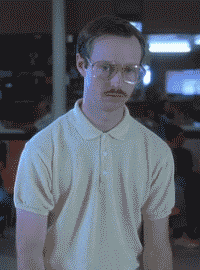 Reading Harry Potter on the bus and basically everywhere
We're still secretly hoping for a SkyTrain Platform 9 3/4.
https://giphy.com/gifs/xThtaeBxP7Dt2dhp3q
People talking loudly on their Nokia 3310
Sadly, it still happens on their iPhones.
Not knowing which bus stops at your bus stop
Today, all bus stops are equipped with at 5 digit stop number and route information so you always what's coming!
Colour coded and hole punched bus transfers
Pay with cash and you can grab a modern day remake on a community shuttle near you!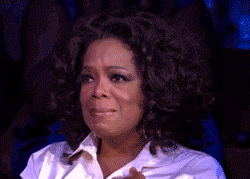 Asking your bus driver for a heads up when your stop was coming
Now, thanks to onboard GPS, next stop announcements ensure you know where you are at all times!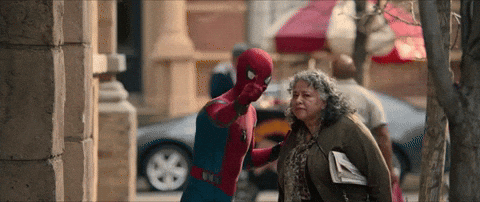 When pulling the cord was the only option
Press the button, pull the cord or even yell "next stop!". Variety is the spice of life.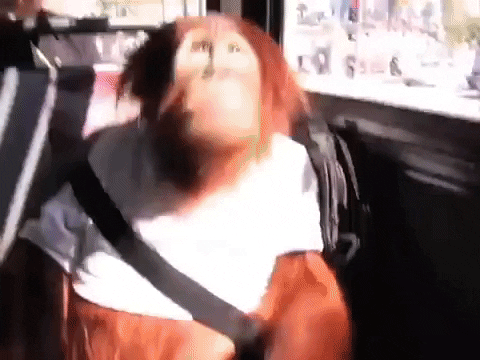 Were these iconic transit things totally normal in your life in 1999? If you have something to add, leave it below in the comments section!
Author: Allen Tung & Sarah Kertcher