SkyTrain Purist or Marathoner: What type of commuter are you?
SkyTrain Purist or Marathoner: What type of commuter are you?
Welcome to the poll series, this is where we pick your brains on all transit related topics. Leave an answer to our poll at the bottom of this article, and drop a comment to tell us know your thoughts!
Everyone uses transit differently and we're interested in figuring out your travel habits. Are you an organized or disorganized commuter? Do you take just the SkyTrain or multiple modes of transit? Read on to let us know!
The Shapeshifter
The shapeshifter is someone who has a changing schedule and has to plan a different route most days of the week. Maybe you're a photographer who has to be at different locations at different times. Or maybe you're a cook who has a mix of breakfast, lunch, or dinner service shifts.
The Professional
The professional is a scheduled commuter that has a trip planned and sticks to it everyday. Maybe you work a nine-to-five and there's one route that's the fastest. Maybe you prefer to take the scenic routes most morning. Or, you're simply a creature of routine and pick the same stop and route.
The Multi-Moder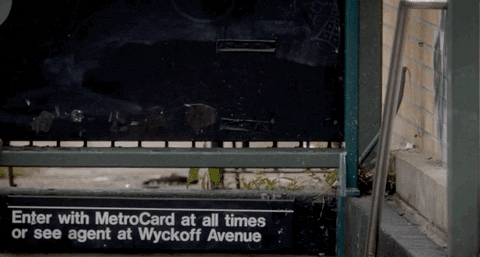 The multi-moder is a master of the public transit system. They live close to multiple bus routes or SkyTrain lines with different options to get them wherever they need to go. Sometimes they bus the whole way to their destination. Other times they'll board a SkyTrain, or maybe even a SeaBus for part of the trip.
The SkyTrain Purist
The SkyTrain purist is the envy of all commuters. They live within a walking distance to the nearest station, hop on a train, and take a short walk to work afterwards.
The Marathoner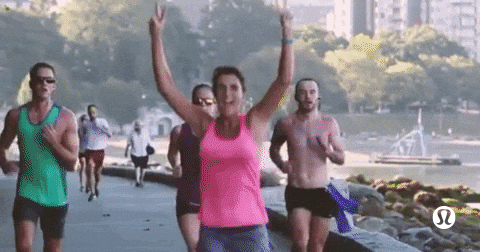 The marathoner lives out in the suburbs, but has to commute into the city for work or school most days. Lot's these commuters choose to use West Coast Express to get to downtown Vancouver. Others choose to utilize the park-and-ride system and leave there vehicles at one of our convenient parking lots throughout the workday.
The Cycler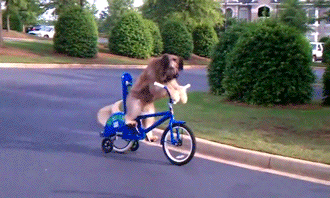 The cycler chooses to take advantage of the great cycling integration into our transit network. Maybe they bike part of their commute before they hop onto the SkyTrain or Seabus. Or, maybe they cycle to one of our bike lockers or bike parkades to safely lock up for the day while they head into work.
So what type of commuter are you?
Are you a different type of commuter?  Leave a comment below or tell us on socials!